The Paddock flats are a Supported Housing Scheme for the over 60s and is registered as a Housing Association. The flats, which are all self-contained opened in 1979.
Twelve of the 25 flats are on ground level. All flats have a living room, kitchen, bathroom, good storage space and a double bedroom. Three flats have an additional single bedroom. All have gas central heating. Tenants have keys to their own front doors which are at ground level.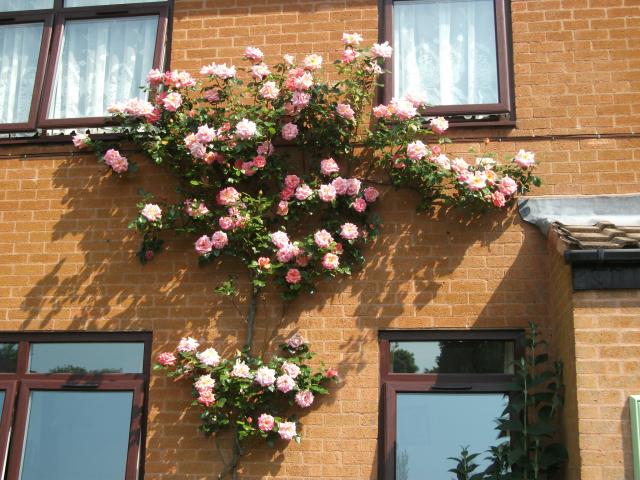 The Paddock Flats have a Support Worker on duty 6 days a week and there is a 24-hour care link system in operation for when staff are not available.
The common room is a communal facility for tenants with television, video and music centre. It also houses a wide selection of books which are on loan from the local library and changed regularly. Attached to the common room is a fully equipped kitchen. There is also a spacious communal laundry room.
Social activities for tenants in the Paddock include weekly coffee mornings, video shows, fish and chip suppers and card evenings. The Tenants Association also arranges a variety of other activities and outings.
The main house is able to offer tenants meals and assisted bathing facilities. Tenants are also welcome to participate in the daily programme of activities and social events taking place in the main house.