Staff at the Woodlands
When recruiting staff we appoint people who are naturally warm, friendly, kind and gentle and who have empathy for older people and their needs.
At Woodlands we have a high staffing ratio, which enables us to offer a daily programme of events and activities, with emphasis on person centred care.
Staff provide meaningful and age related activities which encourage relationships to develop within our community.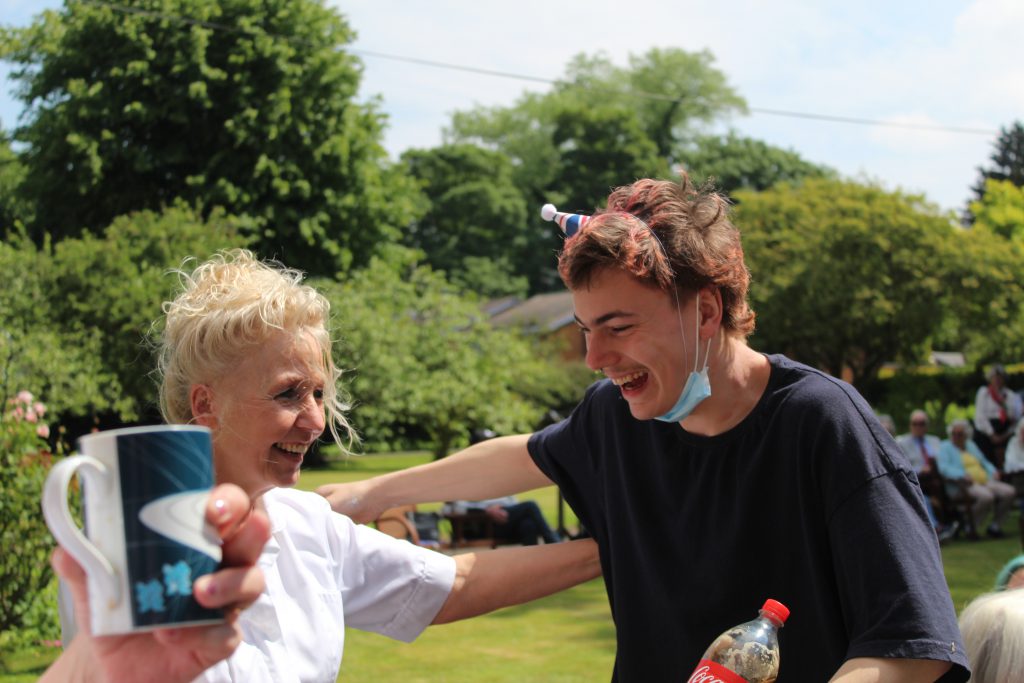 Woodlands is totally committed to training and staff are given every opportunity to attend training courses in-house and off site. The majority of Woodlands care staff have achieved NVQ level 2 or above in Health and Social Care and senior staff are all qualified at NVQ levels 3 to 4.
Staff training and supervision are key elements of the Woodlands philosophy because we believe our staff should always be gaining new skills and developing professionally to increase their own and the Woodlands good practice.